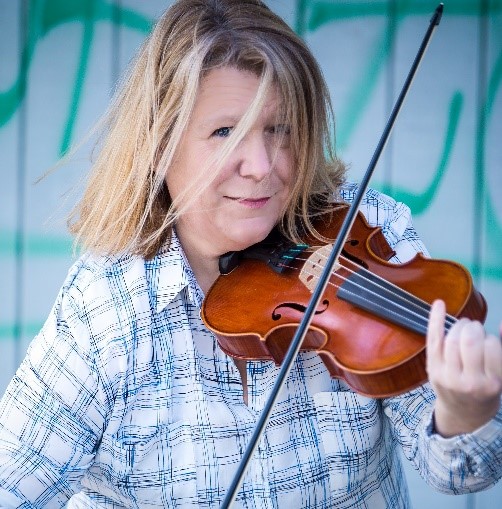 I grew up poor. I didn't know that hillbilly was derogatory. No one in my family had ever graduated high school, let alone gone to college. Knowledge was critical for me to make a better life for myself. Knowledge is the power that drives my passion. Every minute. Every hour. Every day.
I was born and raised in the small, rural river town of Chesapeake, Ohio. We didn't have much but we had all that we needed. Our little village had a knack for supporting each other. I had at least ten sets of "parents" who were quick to keep me in line. I was a smart kid and it didn't take too much effort to do well in school. I became a class clown to make the days more interesting. I love a good prank -anything for a laugh. The classroom was my stage, and my mischievousness was the star of the show.
I lived near Huntington, West Virginia – a quick walk across the bridge from Chesapeake- and another few blocks to the library. I wanted to learn about the world and understand how things worked. I started venturing across the river when I was 12 to read the Washington Post and The New York Times. I have no idea where my parents thought I was. I was thirsty for news on politics, entertainment, and business. I kept up-to-date with the local and national news. I began advocating for women's rights as a teenager.
Knowledge is power. If I wasn't learning from books, then I was learning from people. I participated in every sport or club that existed at my high school -drama, theater, band, sports. I wanted to be involved in all of it. Anything to get out of the house. I shot my first television commercial when I was in high school for PBS. This got me interested in media. My brother worked in radio and helped me get into the business at age 15. I worked myself through college working as on-air talent.
I worked at a local country station during college. I was on air late nights – and spinning records every weekend at local country bars. I loved radio and television and had a very successful career in the broadcast industry.
So how does a kid from rural America go on to have a successful career with Fox, CBS, and ABC – and go on to have a successful real estate career appearing on ABC News 20/20, MSNBC, Bloomberg News, FOX, and other networks?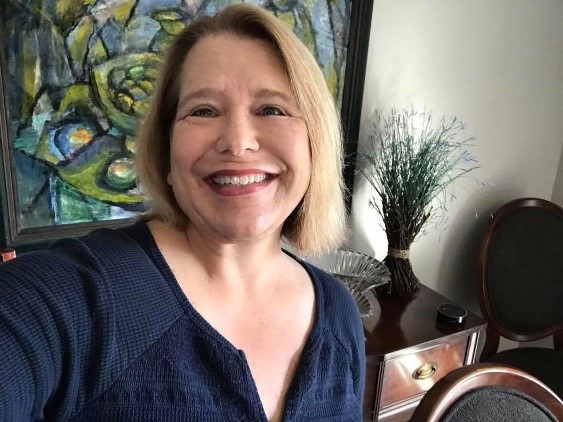 It all started with a joke. When I was just twelve years old, Saturday Night Live aired for the first time - I. Was. Hooked! It was hilarious and resonated with me in every way. I thought it was incredible that I live in a country and age where we can say anything and have the freedom to think differently. As I would watch the various skits each week, I absorbed the humor and wit. But there were jokes that I didn't get. And this bothered me. I had to understand what I was missing. That led me to the library. Which lead me to newspapers and magazines. Which led me to understand that there a so much more than my tiny hometown. I was off and running.
I am who I am today because of the experiences I've had throughout my life. I share my story with you in hopes that you can understand more about me. My clients are always my number one priority. Everything I do is done with dedication and passion. As your REALTOR®, I'm committed to helping you achieve your own success. Buying or selling a home can be overwhelming. I've made it my job to be an expert in my field so that you can reach your goals. I value integrity and transparency with my clients. No matter your goal or how big your dream, you've got me on your side to get you there.